Namibia University of Science and Technology NUST eLearning Portal Login – How to Access My NUST Portal and Kiosk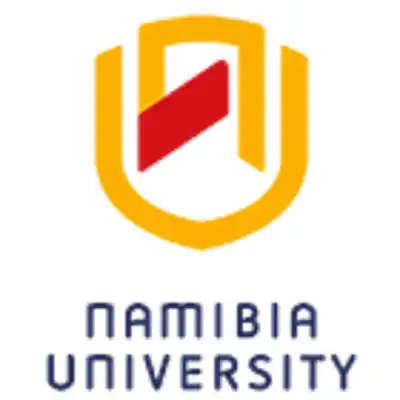 You are on theDlamini.com. The NUST Portal, Kiosk, and eLearning Portal login is made available on this page for prospective and returning NUST students for the 2024-2025 academic year. The My NUST Portal provides access to exam schedules, timetable, exam result check, student transfer information, assignment submission, course modules, current semester schedules such as academic calendar, tuition fees and a means to keep track of all vital student information.
Prospective students also benefit from the My NUST student portal by being able to check their online application status, prospectus download, and all relevant application details for the current academic year.
Steps on How to Login to NUST eLearning Portal
Visit the official eLearning portal at elearning.nust.na
Click on Login. Located at the top right corner of the webpage.
Now enter your NUST Student Email and Password.
Click Submit
If you are facing difficulties accessing the eLearning portal, kindly contact +264-61-207-2580
Steps on How to Login to NUST eLearning Portal
Visit the official My NUST Portal at my.nust.na
Enter your Student Email and Password
Click Submit.
How to Change NUST eLearning Login Portal Password – Forgotten Password Reset
Have you forgotten your NUST portal password or email? Do not worry outlined below is an easy-to-follow step-by-step process on how to reset your password and email address.
Visit the Official NUST Portal webpage at https://www.nust.na
Click on the Forgotten Password link just below the provided field.
Check your email for instructions on how to reset your password.
NUST Contact Details
Private Bag 13388 Windhoek, Namibia13 Jackson Kaujeua Street, Windhoek, Namibiaictsupport@nust.na
Student Registration Enquiries :
+264-61-207-2056Student Fees and Payments :
+264-61-207-9888Centre for Open and Lifelong Learning:
+264-61-207-9777Fax: +264-61-207-2444Switchboard: +264-61-207-9111