Giving Is The Only Way To Change The World.
Truly, it is not how much we give, but how much Love we put into giving.
The World and Giving.
– If you are giving to a charity, make sure to research the organization first to ensure that your donation will be used in a way that aligns with your values.
– If you are giving to a friend or family member, try to give something that you know they will appreciate and will use. Avoid giving gifts that are too personal or that you know they will not like.
– When giving to anyone, it is always nice to include a handwritten note or card. This shows that you were thinking about the person and that you care about them.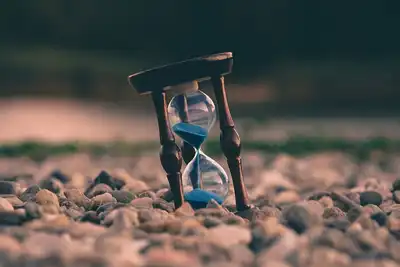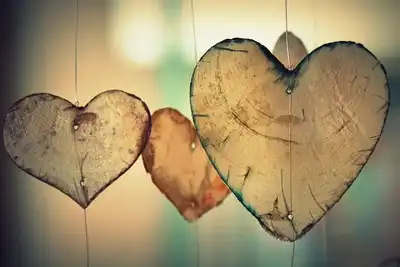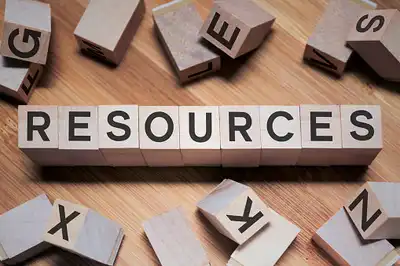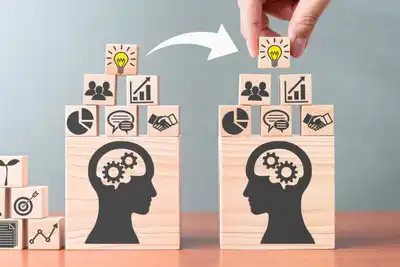 Giving Your Time
You could volunteer for a local charity or nonprofit organization, participate in a community event or fundraiser, or even just help out a neighbor in need. Whatever you choose to do, giving your time is a great way to make a difference in your community.
Giving Your Love
Some tips on how to give your love may include being thoughtful and considerate, being present and attentive, and listening to and respecting the other person's needs and wants. Ultimately, the best way to give your love is to simply be yourself and express your love in a way that is genuine and authentic.
Giving Your Money
Donating to a charity is a great way to help others. However, it's important to make sure you're giving to a reputable organization. Giving money to a friend in need is a great way to help them out without expecting anything in return.
Giving Your Voice
You can sing, dance, act, or play an instrument. You can also write, paint, or sculpt. Whatever your talent is, there are ways to express it to the benefit of others. The most important thing is to find an outlet that allows you to share your gift with the world.
to never forget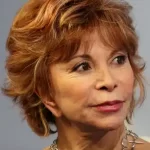 We only have what we give.
– Isabel Allende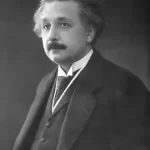 The value of a man resides in how much he gives.
– Albert Einstein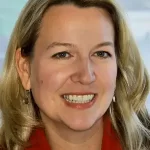 Compassion isn't about solutions, it's about giving all the love you've got.
– Cheryl Strayed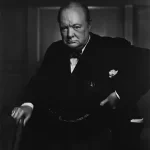 We make a living by what we get, but we make a Life by what we give.
– Winston Churchill